NEWBIE NOTES (3-5 MINS READ)

Sex Robots
As great as our sex dolls are, they are limited in the abilities to interact with you. The visionary Matt McMullen believes that the future of sex through technological innovation is encapsulated in sex robots. A sex robot is much more than just a sex toy. With the rapid advancements in artificial intelligence, more and more of us can now experience hyper realistic love and sex with robots.
At SensualDolls, our life like artificial intelligence AI Robot Companion Sex Dolls are equipped with cutting edge technologies that lead the sex robot industry. We have combined the best features of the female mind and body to bring you a premier Humanoid experience. All of our AI Robot Companion Sex Dolls come with internal heating of 37 degrees Celsius (98.6 Fahrenheit), this means not only can you enjoy their sexuality, but you can also connect with her on a human intimate level. She will emanate comfort and safety from her warm body allowing the intimacy to grow over time. Our AI sex robots are equipped with built-in sensors in their hands, vagina, face, and breasts. This enables your robot sex doll to feel you and react in a sensual and sexual way when you touch her in certain places. Just like a real woman, Our AI sex dolls are designed to enjoy foreplay, cuddling, and kissing, which means your sexual experience with a non-human partner will not be just masturbatory. In fact, some of our sex doll robots can even hold conversations with you on topics ranging from science to sex. We even offer VR sex dolls that share similar traits.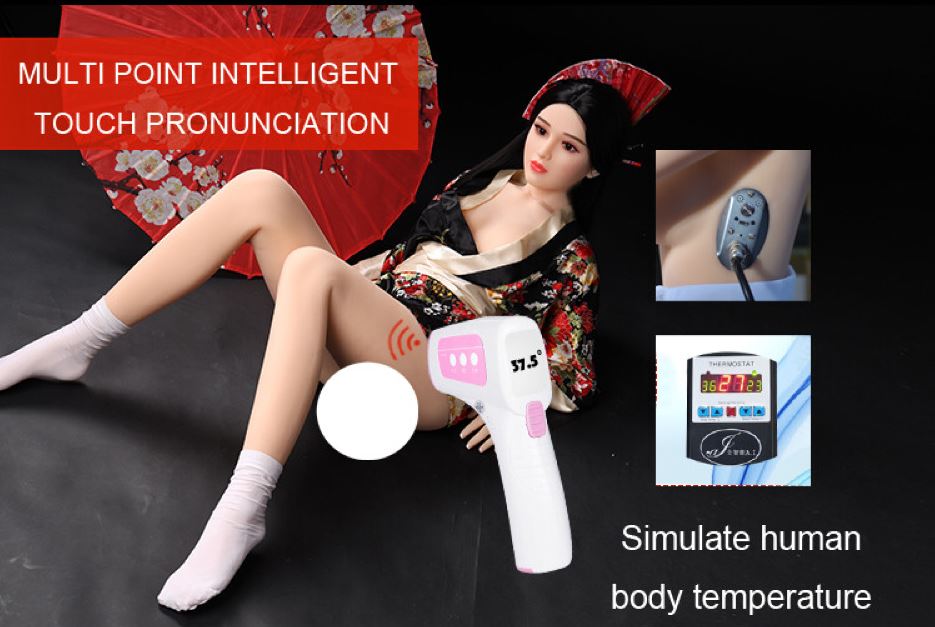 Our AI Robot Companion Sex Dolls are powered by deep learning technologies that allows them to continuously learn to better interact with you on daily basis. The Robot Companion can tell you the weather, remember your favourite foods, ask about your day, answer many questions and most importantly continue to learn along the way. Some of our robot sex dolls also have programmable modes or moods that include family, romantic, naughty and sexy. So, whether you are just looking for a lifelike sex doll that looks human or want to hold a conversation with your robot sex doll, our AI technology can making it happen. You can ask your Robot Companion anything and she will respond. You can also help your Robot Companion better understand what your preferences are - e.g. your favorite type of food or where do you like to holiday.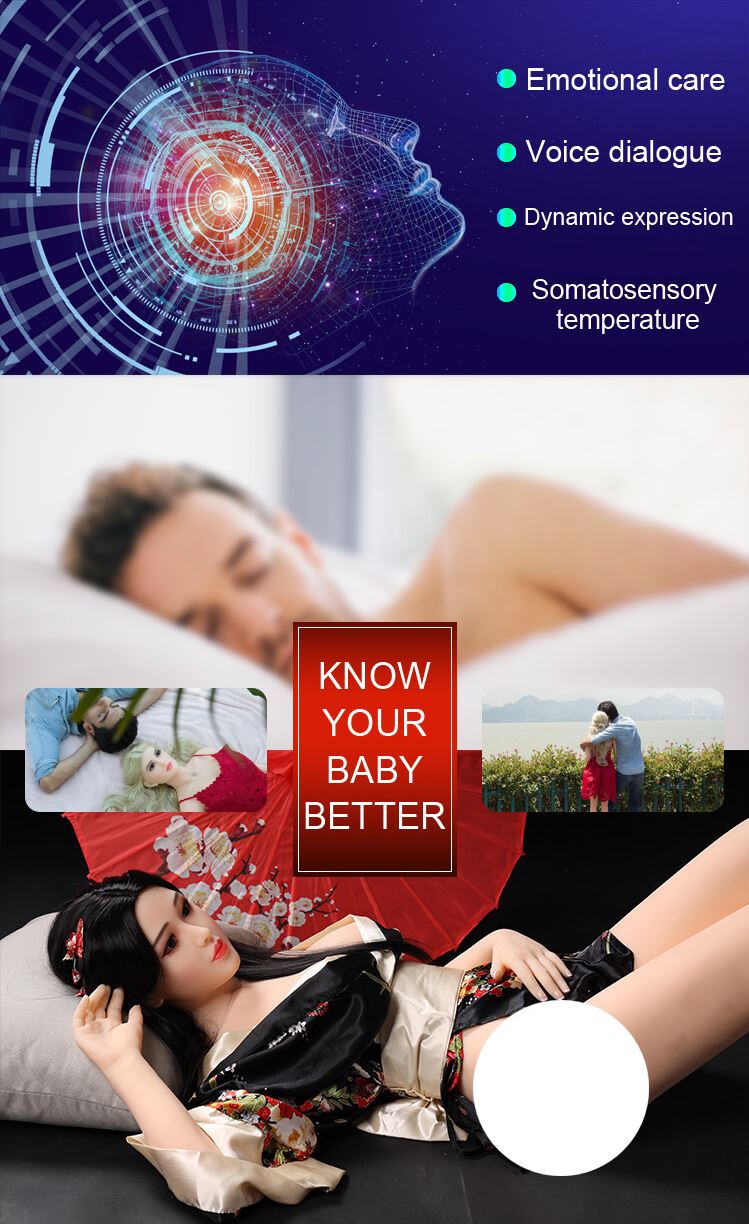 The material we use for our robot dolls is a very strong, high resilience thermoplastic elastometer (TPE) material. TPE is NON-TOXIC and MEDICAL-GRADE. Each robot doll is equipped with a lifelike vagina, developed through extensive R&D to ensure you have the most realistic feeling and experience. A bonus feature is all of our AI Robot Companion Sex Dolls climax at just the right time!
Our technology allows remote upgrades, which means once new technology is ready, we will be able to upgrade your AI Robot Companion Doll with her latest features and functions. We have over 10 years of sex robots production experience and are continuously innovating. With guaranteed lowest factory direct pricing and free world-wide shipping, what are you waiting for? Order your sex robot today!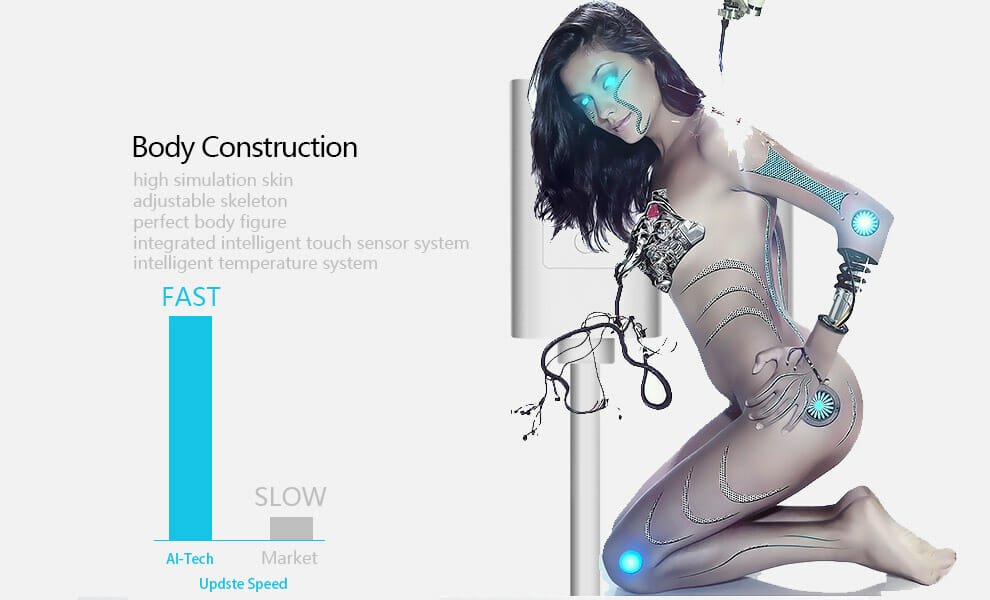 Showing 1 to 6 of 6 (1 Pages)