Spread Love, Make $$$
We believe in making the bedroom experience better for all people. So why not join us in spreading the love? By becoming a SensualDolls Insider, you can earn real cash from the comfort of your home, while joining a community of dreamers and doers. It's not just free... You'll actually make some money (whilst doing your good deed for the year).
Bottom line: You'll be a part of SensualDolls's inner circle, with the ability to refer your friends, get early access to products and make your voice heard in shaping our future.
So, how does it work?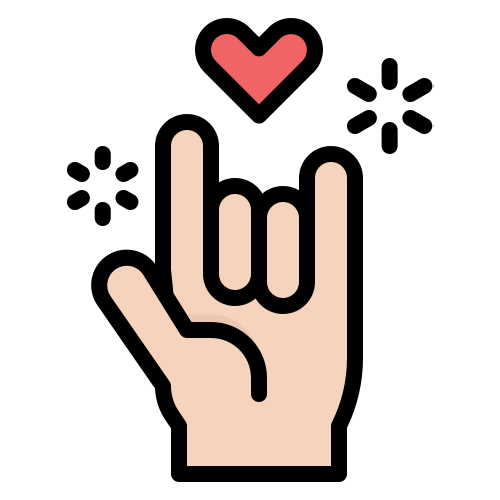 Become A SensualDolls Insider
Got an audience you think will love our stuff? Fill out the form below to join our team and become an approved SensualDolls Insider.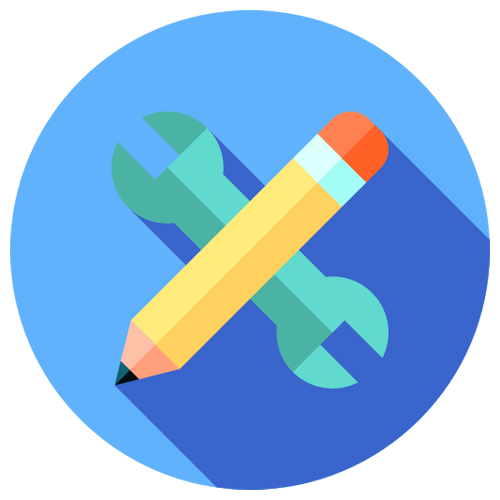 Customised For You
You'll get a custom link/code that you can share with your friends and followers (through social media, Whatsapp, email etc.), so they can check out our products firsthand.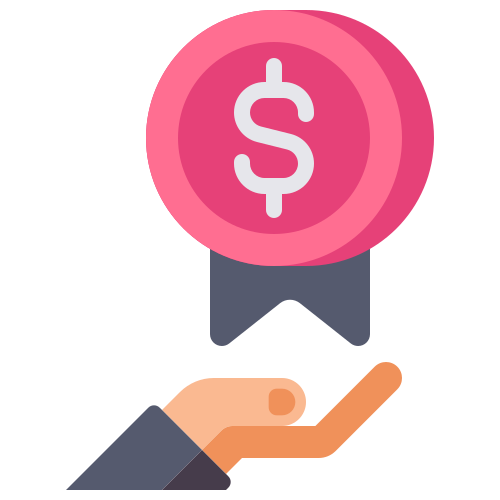 Let The Dough Roll
You'll earn a commission on every sale made through your custom link. 10% of the total order value to be exact. No gimmicks, no ceiling – just straight up cash in your account. (So for example, if 5 of your friends bought 400 Dollars worth of stuff each, you'd earn 200 Dollars, just like that).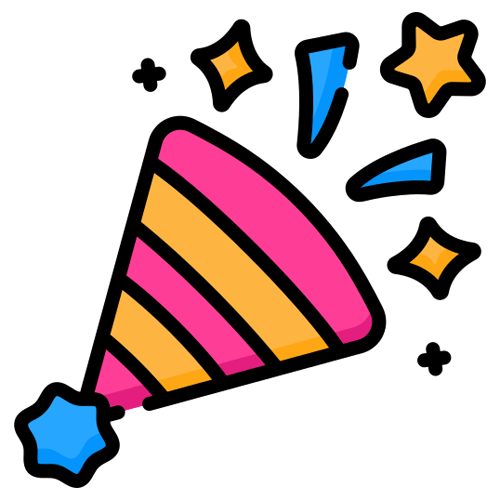 The Fun Don't Stop
Aside from a fatter wallet, being a
SensualDolls
Insider also means early access to our products, first dibs on special offers, and a chance to connect with our founding team to provide invaluable feedback and make your voice heard. You'll be a part of the bedroom revolution, all from the comfort of your own bed.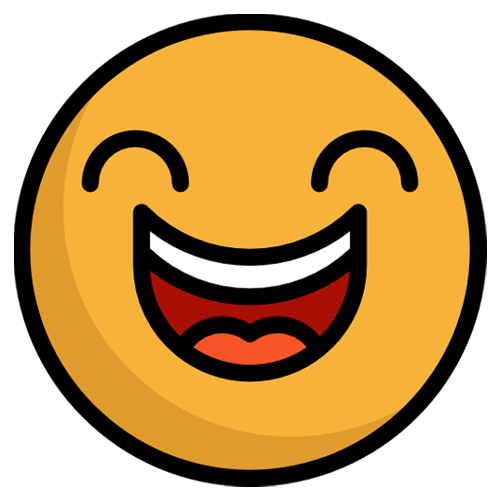 Zero Stress
If this sounds like work, it really isn't. We'll be there to support you every step of the way. Tech glitches, creatives, social media posts, a listening ear – whatever you need. We want you to love every part of this experience.
Interested? Fill out the form below and tell us a little about yourself. We can't wait to have you join us!